About AMA Compressed Air Specialists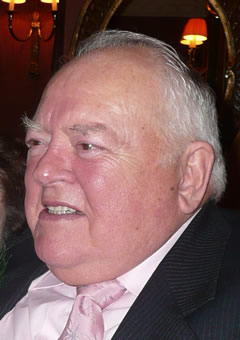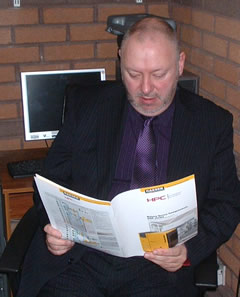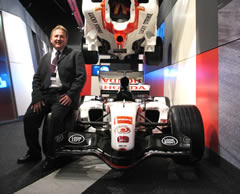 AMA Compressed Air Specialists Ltd is a family run business which was established in July 1979 by William Eric Andrews and his two sons Billy and Eric. Previously all three worked in the compressed air industry gathering a vast knowledge and experience of compressed air technology.
AMA has steadily grown into a formidable company that prides itself on offering quality products with a dependable experienced after-sales service.
Whilst retaining all the original founding company members, AMA Compressed Air Specialists Ltd has accumulated a long-term strong support team. This team is lead by Manager Andrew Leighfield with the company split into two main sectors:
Sales - Controlled by founding member Billy Andrews with his own support team.
Service - Controlled by founding member Eric Andrews with three additional fully trained engineers and an apprentice in the making!
William Eric Andrews is still a critical part of the team, controlling the finances of the business.
AMA Compressed Air Specialists Ltd pride ourselves in having one of the largest stock of compressors in Northern Ireland and are the only Northern Ireland Authorised HPC-Kaeser Compressed Air distributor. This relationship was established in 1994 and AMA Compressed Air Specialists Ltd are proud to have increased the HPC-Kaeser machine base to over 1,000 screw compressors and ancillary equipment. We currently supply over 20% of the Top 100 companies in Northern Ireland with compressed air products.
We also offer comprehensive preventative maintenance contract facilities providing customers with the knowledge that servicing will be carried out on time and peace of mind that AMA only utilise GENUINE spare parts reducing the risk of failure.
We also provide sales and support for HPC-Kaesers' blower/vacuum systems, portable mobile diesel driven compressors and portable direct drive compressors for smaller applications.
Furthermore, AMA offer numerous alternative products and are distributors for many other products which are detailed in the Products section.
We at AMA Compressed Air Specialists Ltd regard compressed air as much more than a job, it's a way of life.