Compressed Air Tools & Accessories from AMA
AMA Compressed Air Specialists Ltd supply pneumatic tools and accessories for sectors including industrial & automotive in Northern Ireland.
AMA continues to supply quality products and an after sales service on all air equipment supplied.
All tools are first tested at the factories and then in-house to meet the requirements of EC Machinery Directive 89/392/EEC and are complete with CE documentation including a Certificate of Conformity and all carry full product liability insurance.
A complete after sales support service is available in the form of technical back up, a full range of spare parts and a service and repair facility. Service and repair can be provided for all types of pneumatically powered hand-held tools.
AMA Compressed Air Specialists Ltd hold a superb selection of air tools and accessories in stock including brands such as Kestrel, Air Gunza, Asturo, Redashe, Joucomatic, Rodcraft, Campbell Hausfeld, UT (Universal Tools), Gatx, Lobster, Trelawny, as well as Macdonald heavy duty breakers and chippers for road maintenance and NPK tools for heavy duty impact wrenches etc.

Ratchet Wrenches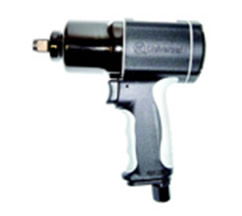 Impact Wrenches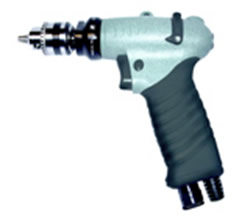 Air Drills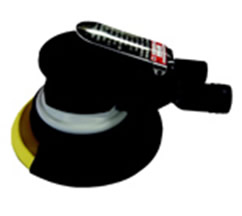 Sanders & Polishers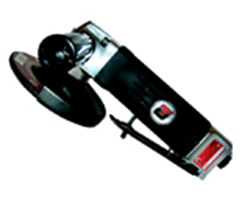 Grinders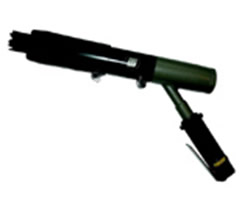 Needle Scalers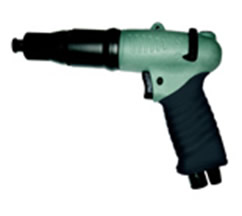 Screwdrivers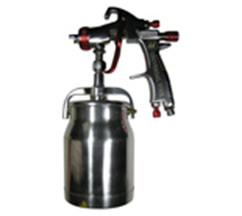 Sprayguns
We can also supply tyre inflators, chipping hammers, air jigsaws, air shears, cut off tools, rivet guns, tool balancers, air grease guns, air caulking guns, hose reels, pressure paint pods, airbrushes, engine cleaning guns, paraffin spray guns, grit blast guns and blowguns.
Also check out our section on Poppers-Senco Nailing & Fastening Equipment for even more air tools...